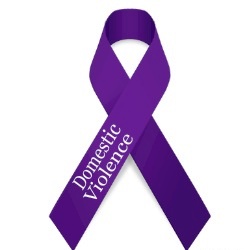 Length
1 hour
Enrollments
802
Modules
4
Rating

---
This is a free course. To find out more about the AACOG Regional Law Enforcement Academy and the various in-service and licensing courses offered, please visit our web site at: www.aacog.com/academy. For issues regarding this site please contact:onlinesupport@aacog.com.
Course Goal: Awareness and understanding of the dynamics behind dating violence and teen dating violence. As well as understand legislation enacted regarding the enforcement and reporting of dating violence related to teens.
Learning Objectives:
1. Students will know what dating violence is and where to find it defined.
2. Students will know the requirements for school districts in regards to dating violence.
3. Students will know how to identify signs of possible dating violence.
4. Student will know what actions to take to help prevent dating violence.
Course Prerequisites
Robert T. 5

---
Travis P.
Stunning that no mention was made anywhere in the curriculum specifically of the hundreds of female public school teachers (predators) who have been convicted of sexual assault on underage boys. Most of these public school teachers are in their 20's and 30's and use their positions as teachers to lure these boys into sexual relationships. In addition, government research incontrovertibly shows that female college students are considerably safer on their campuses from sexual assault than they are in the general public.
---
Jennifer P. 5

---
Robbie H. 5

---