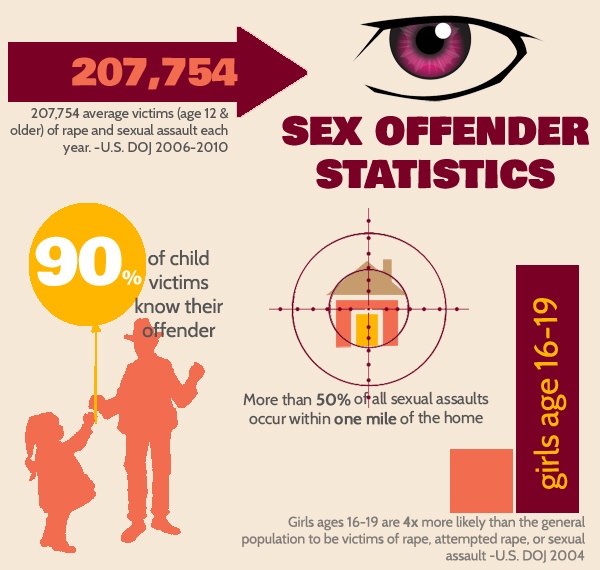 Length
1 hour
Enrollments
679
Modules
5
Rating

---
This is a free course. To find out more about the AACOG Regional Law Enforcement Academy and the various in-service and licensing courses offered, please visit our web site at: www.aacog.com/academy. For issues regarding this site please contact: onlinesupport@aacog.com.
This course is based on training provided to investigators and victim advocates, and describes some of the characteristics and myths surrounding sex offenders. The information is backed by research which helps to clarify how sex offenders operate.
On the left side of your screen, please click on the top square under "Learning Modules" to start this course.
You may pause the course within the presentation as necessary by moving your cursor over the presentation and clicking on the "II" button that appears at the bottom left of the presentation screen.
Course Prerequisites
Zenaida V. 4

---
Albino R. 5
it's good to stay up to date
---