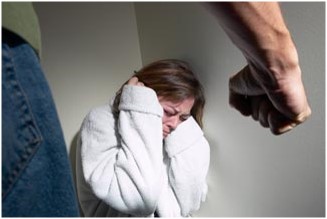 Length
2 hours
Enrollments
720
Modules
7
Rating

---
This is a free course. To find out more about the AACOG Regional Law Enforcement Academy and the various in-service and licensing courses offered, please visit our web site at: www.aacog.com/academy. For issues regarding this site please contact: onlinesupport@aacog.com.
Upon successful completion of all modules in this course, training hours will be reported to the Texas Commission on Law Enforcement (TCOLE) for anyone with a valid Texas PID# and in good standing. You may download and print the course completion certificate when finished.
When you enter the course, on the left side of your screen, please click on the top square (Demographic Survey) under "Learning Modules" to begin.
You may pause the course within each module as necessary by moving your cursor over the presentation and clicking on the viewing screen.
IMPORTANT:
Once you register and begin the course, you will have 10 calendar days to complete it.
You can save your progress and return later within those 10 days.
Course Prerequisites
Dena E. 5

---
LENNIE D. 3

---
Daniel H. 5

---
WILLIAM S S. 5

---
Jennifer P. 5

---
Ramiro B. 5

---