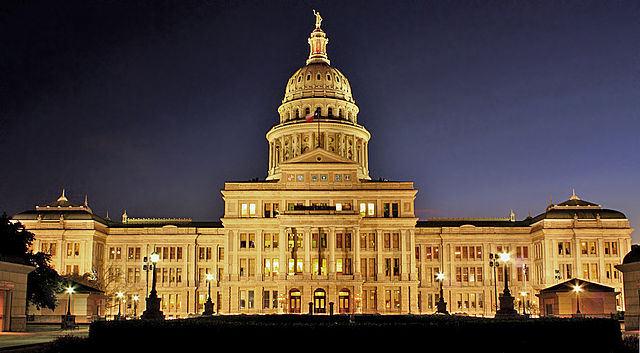 Length
3 hours
Enrollments
1141
Modules
11
Rating

---
When accessing our online training, please make sure you are using the Google Chrome or Firefox browser, which works best with our courses. For issues regarding this site please contact the online help desk support at aacog.online@gmail.com or call 512-766-0659. To find out more about the AACOG Regional Law Enforcement Academy and the various in-service and licensing courses offered, please visit our web site at: www.aacog.com/academy.
COURSE DESCRIPTION: TCOLE State Mandated class covering the significant changes in the laws from the 85th Texas Legislature.
LENGTH OF COURSE: 3 Hour
TARGET AUDIENCE: Law Enforcement Officers
PREPARED BY: Tom Vitacco
Course Prerequisites
Frank M. 3
aside from not getting credit for a completed course, then being locked out of said course....nevermind, i'm not happy!
---
Luis P. 5

---
Scott P. 4

---
Cynthia V. 5

---
Charles R. 4

---
David R. 5
very good
---
Jennifer P. 5

---
Riley G. 5

---
Cory M. 5
WOW, excuse my initial comments and enthusiasm towards this course. As a new police officer I just get overwhelmed with excitement as I learn more about the great TEXAS laws! : )
---
Andrew W. 5
I like being able to learn at my own pace
---
Wes F. 4

---
Brandon B. 5

---
Stephen R. 5
Very informative.
---
Monseis R. 5

---
Robert T. 5

---
Christopher S. 5
This class was very easy to follow along with since the whole thing was narrated.
---
Tiffany T. 5

---